Precision Machine Parts
Poland
Supplying industrial solutions
Manufacturing precision parts
since
1997
0
Years
of Experience
PMP
We are a certified producer and provider of highly-engineered parts, components and sub-assemblies with years of experience. Our products find applications in a wide range of industries from food and pharmaceutical sectors through machining and packaging to automotive ones.
Complex assembly operations including mechanical, electrical, pneumatic and hydraulic modules make up a major part of our sales.
We specialize in prototype and small-batch production.
your benefits
LONG TERM TECHNOLOGY PARTNERSHIP IN BUSINESS DEVELOPMENT

COMPLEX SERVICE SUPPORTED BY MODERN TECHNOLOGY

TECHNICAL SUPPORT IN AREA OF PROJECT DEVELOPMENT
facts
THE FACILITIES AND TEAM
10 000 square metres of production area
High-end technology supported by automation
200 Staff including:
–   35% of the staff with higher technical education background
–   25 technologists and process engineers
THE HIGHEST QUALITY AND STANDARDS AT EVERY STAGE OF PROJECT PROCESSING
Certificates:
ISO 9001:2015
ISO 14001:2015
ISO 45001:2018
PN-EN ISO 3834-2:2007
OPTIMISATION OF PRODUCTION COSTS
Production capacity available 24/6
Automatized workcells
LEAN Manufacturing Tools since 2014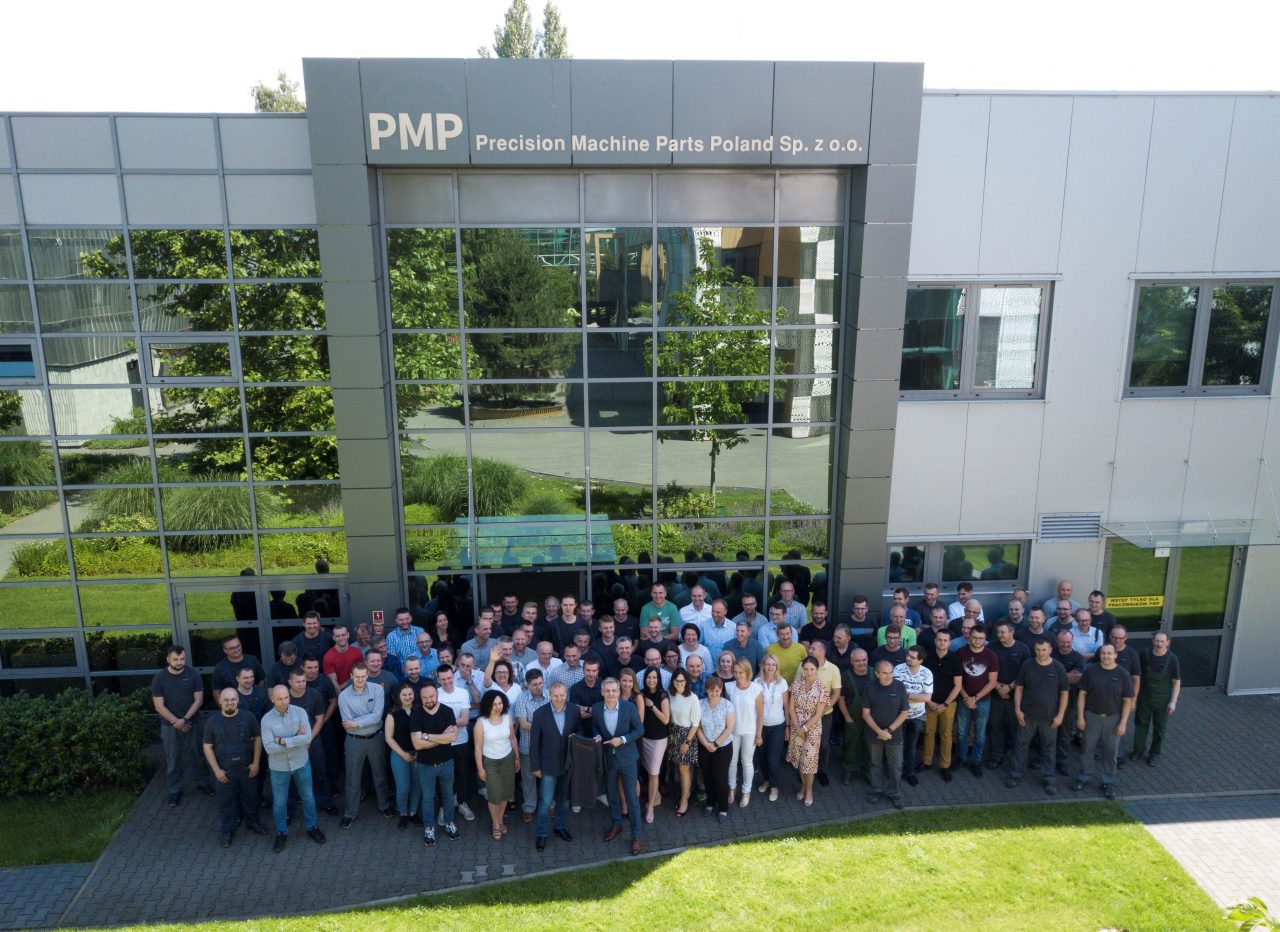 INFORMATION CONCERNING THE IMPACT OF BUSINESS ACTIVITY CONDUCTED BY ORGANIZATIONAL ENTITY ON HUMAN HEALTH AND ENVIRONMENT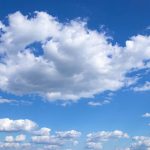 Created on: 20.10.2022
Implementing Article 32c point 2 of the Nuclear Law, Precision Machine Parts Poland Sp. z o.o. informs as follows:
Within the last 12 months no impact of the conducted business activity on human health and the environment has been reported. No radioactive substances have been released into the environment in connection with the conducted activity.