We have been continuously developing and strengthening our supply chain.
If you specialise in machining or metal forming as well as prototype and small-batch production, please contact us.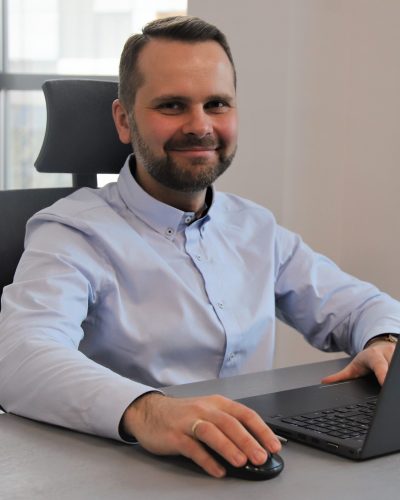 Our best partners are recognised and awarded on Supplier's Day, which we hold annually.
The event is a great opportunity to share experience between PMP and its trusted suppliers.