sub-assembly
tool machining
heat treatment
sheet metal
We produce and provide components, machines, processing and test lines based on technical documentation submitted by our clients.
We manage complex projects basing upon an optimised supply chain of our own integrated with external supplies as well as upon catalogue parts.
High quality of our products is guaranteed by certified mechanical, electrical, pneumatic and hydraulic competences of our assembling staff and professionally equipped workstations.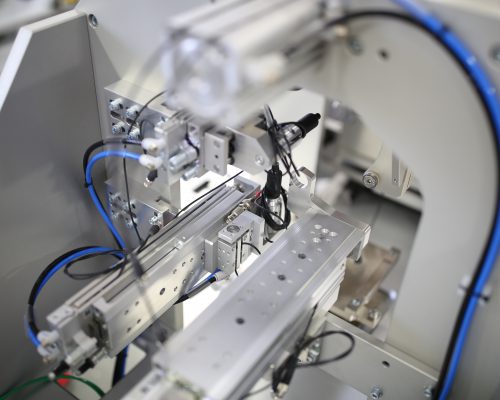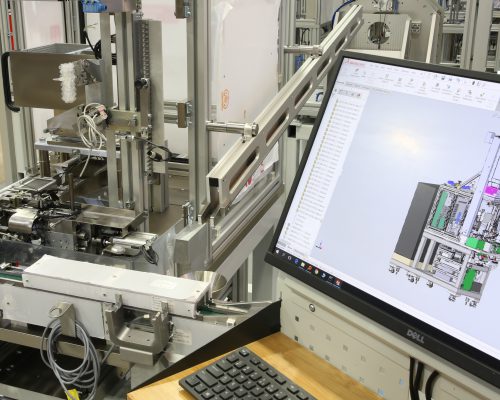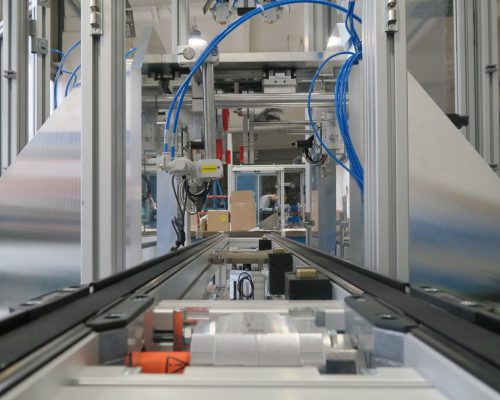 tool machining
We are machining experts and use our in-depth knowledge to take full advantage of our high-end machines supported by the latest editions of software such as SolidWorks, SolidCam (including iMachining moduls), Mastercam, PEPS, AutoCAD.
We manufacture details in the field of:
MILLING range
X: 2600 mm
Y: 1100 mm
Z: 1045 mm
TURNING range
Max. turning diameter:
710 mm,
Max. turning length:
2100 mm
GRINDING range
Max. diameter: 350 mm
Max. length: 1000 mm
EDM machining range
X: 550 mm
Y: 350 mm
Z: 440 mm
We are equipped with the most recent CNC machining centres supported by automation system
CNC 5 AND 4 AXIS MILLING CENTRES
Heller FP 4000 + Fastems FPC1500
Heller FP 4000 + Fastems FPC1500
DMG Mori DMF 260/11 linear
DMG Mori DMF 260/7 linear
DMG Mori DMC 80U duoBlock with Pallet Changer
Deckel Maho DMU 50 PH150I8 with Pallet Changer
DMG Mori DMU 50 PH150 with Pallet Changer
Deckel Maho DMU 100 monoBlock
Deckel Maho DMU 80 monoBlock
Deckel Maho DMU 80P duoBlock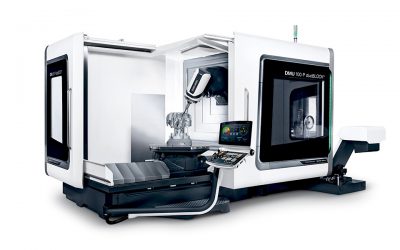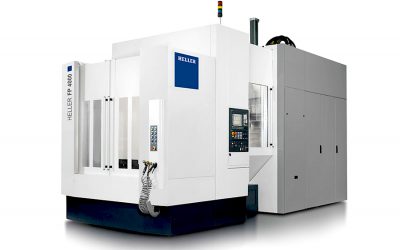 VERTICAL CNC MILLING CENTRES
Haas VF8
Haas VF8+Automatic Pallet Changer Midaco
Haas VF-5/40
Haas VF-5/40+Automatic Pallet Changer Midaco
Agie Charmilles VCE1200, VCE 1400
Agie Charmilles VCE800+Work Pal
Agie Charmilles VCE800W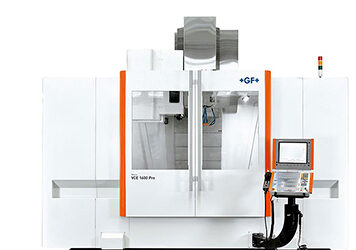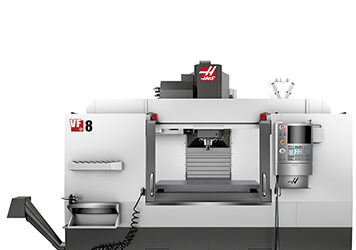 CNC TURNING CENTRES
NTX 2000 DMG Mori
Mori Seiki NL2500
TUR 630A MN
TUR 710A X2000
Weiler E30
Hyundai WIA L300LMC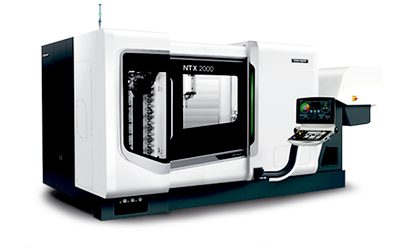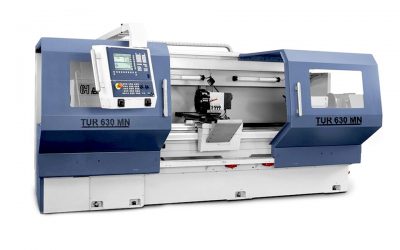 INTERNAL AND CYLINDRICAL GRINDING MACHINES
RUP 350-1000
Studer Favorit CNC
Jotes SOJ16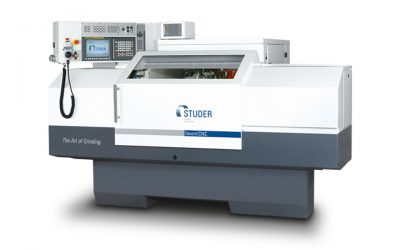 EROSION MACHINES
GF Agie Charmilles F 440 CCS
GF Agie Charmilles Cut 300
GF Agie Charmilles Cut 300 Sp
Robofil 240 CCS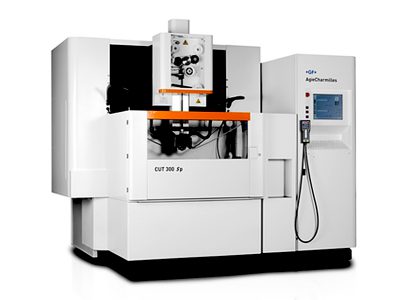 SURFACE AND PROFILE GRINDING MACHINES
G+H Schleiftechnik FS 840 ZCC
G+H Schleiftechnik FS 840 ZCC
ELB BD10
ELB smartLine BD10 ZRT XC PRO
heat treatment
We use our hardening shop for internal needs as well as external orders. We offer:
nitriding
carbonitriding
gas carburising
hardening and tempering of alloy steel
VACUUM FURNACE - SECOWARWICK TYP 25 VPT
– hot zone (WxHxL): 400 mm x 400 mm x 600 mm
– charge: max 200 kg
– working temperature: 1200 °C
ATMOSPHERIC RURNACE - IVA RH -966RVE
– hot zone (WxHxL): 600 mm x 600 mm x 900 mm
– charge: max 600 kg
– working temperature: 750 °C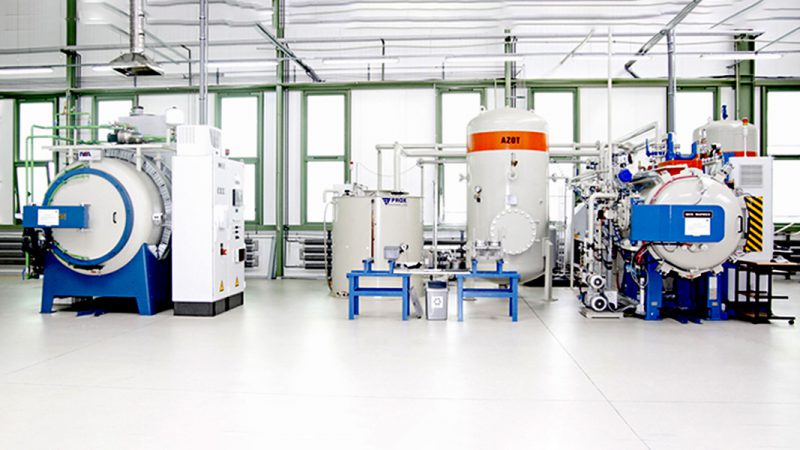 sheet metal
We are an expert in sheet metal forming; range 0.2 mm – 25 mm
stainless steel
carbon steel
galvanised steel
aluminium
SHEET METAL LASER MACHINING CENTRES
Trulaser 3030 fiber
Trulaser 3030-5000W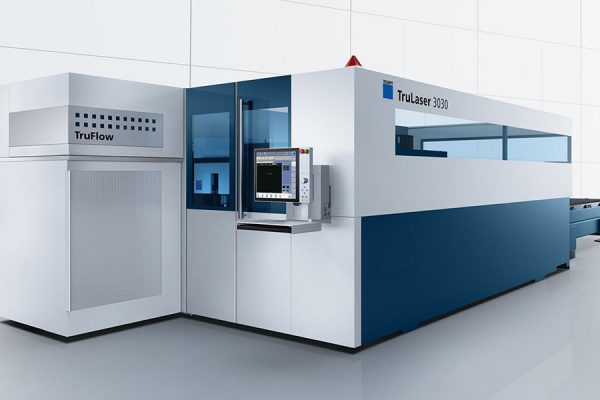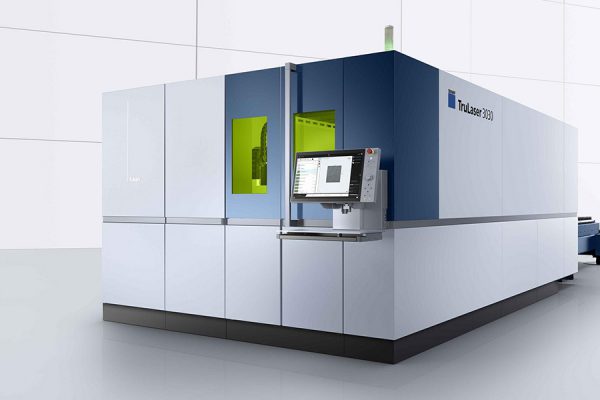 BENDING MACHINES
Trumpf TruBend 5170 – 2 pcs
Trumpf TruBend 5230
Trumpf TruBend 7036
Trumpf ToolShuttle KB24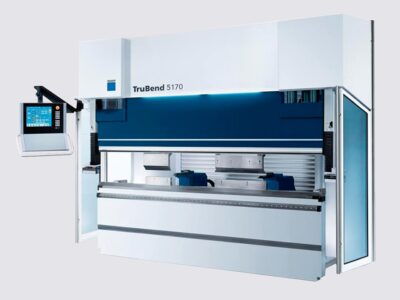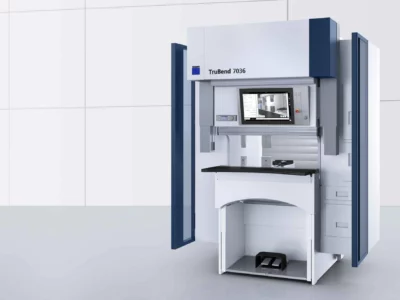 AUTOMATED STORAGE SYSTEM COMPACT-LAGER 4/234 PALETTE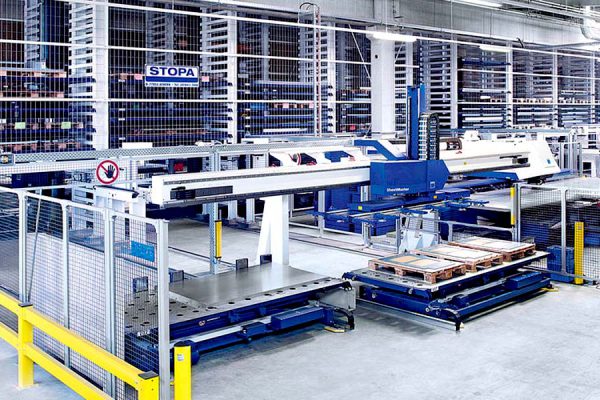 SHOT BLASTING MACHINE CABILUX PC-CL 533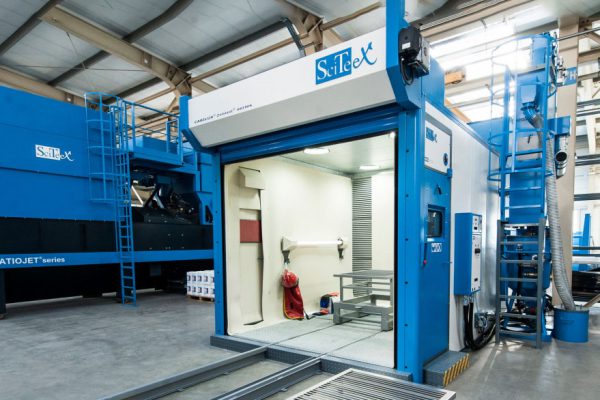 GRINDING MACHINES
Fladder Gyro 3000
MD6 CR 1350 Costa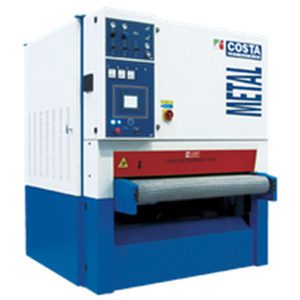 WELDING MACHINES
TIG
MIG-MAG
LORCH S-RobotMIG XT Cobot
Welding System